I may be late to the party on this, but I had no idea one could perform a reverse image search on Google. What's a reverse image search? It's where you have an image but would like to know where it came from…it's source, creator, etc.
Here's how:
– Navigate to the Image search on Google — http://images.google.com
– Drag an image from your desktop to the search field. I used this one: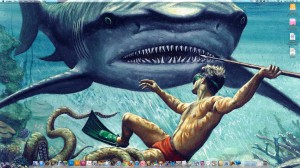 – As you drag the image into the search bar it changes to indicate that you can drop the image into the search bar.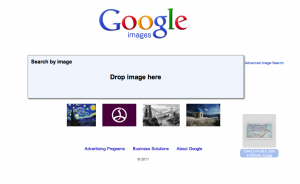 – Google uploads the image to the search engine and gives you it's best guess as the search result.
Very cool.